moving supplies
calculator
Let us help you make your move easier with our Moving Supplies Calculator. Just enter some simple information on the left and you can see our recommended supply list on the right. Add and subtract items as needed and when you're done, simply add the order to your cart!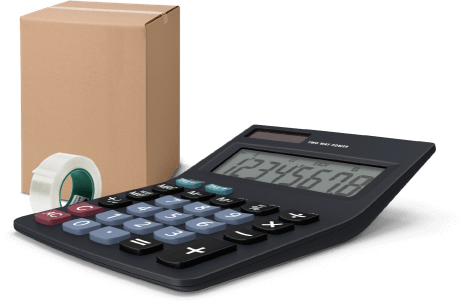 recommended order summary
Fill out the form to calculate what moving supplies are recommended for your move.